LDS Austin Fun Facts
Latter-Day Saint Population
Latter-Day Saints make up 1.21% of the state of Texas' population with .92% of population of Austin being LDS. There are two stakes, the Austin Texas Stake and the Austin Texas Oak Hills Stake.
LDS History
Joseph Smith sent Lucien Woodworth to Austin in 1844 to meet with Sam Houston to negotiate the purchasing of large amounts of land. The negotiations ended with the death of Joseph. In 1845 Lyman Wight, known as "The Wild Ram of the Mountains" led 200 Latter-Day Saints to Texas. They were attracted to the soon-to-be state for its warmer climate and the prospects of converting American Indians to their religion.
Family Friendliness
From Concerts in The Park, Ballet Under The Stars or Blues On The Green, Austin offers something for everyone.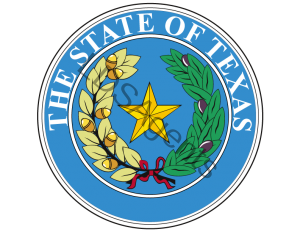 Austin News
(Articles from Google News)
San Antonio, Texas Temple
70 miles south of Austin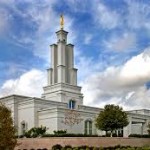 Demographics
Austin is the capital of Texas and the 4th most populous city in the state. About 842,592 people call Austin home with 48,000 attending the University of Texas at Austin. The current official slogan promotes Austin as "The Music Capital of the World." This city, rich in heritage and culture has it's own unique soundtrack.
Climate
High of 98 degrees and low of 42 degrees. With more than 300 sunny days each year, Austin locals and visitors alike spend plenty of time outdoors. And it's no wonder. The winters are temperate. The summers are, well, a little toasty. And the spring and fall offer up the perfect balance of bright blue sky and mild temperatures.
LDS REALTORS Austin Texas Area
A

FREE

service connecting you with experienced LDS Real Estate Agents in Austin, Round Rock, Georgetown, Lakeway, Pflugerville, Cedar Park, Bastrop, Leander, and other cities.
As seen on BYU-TV, we understand your family needs and concerns about food storage, ward boundaries, seminary and more. Find an LDS Realtor now!